EDIT MAIN
McAllister Elementary School Media Center
Media Specialist: Erin Shultz
Media Clerk: Sara Kornegay
Daily Hours: 7:05-2:40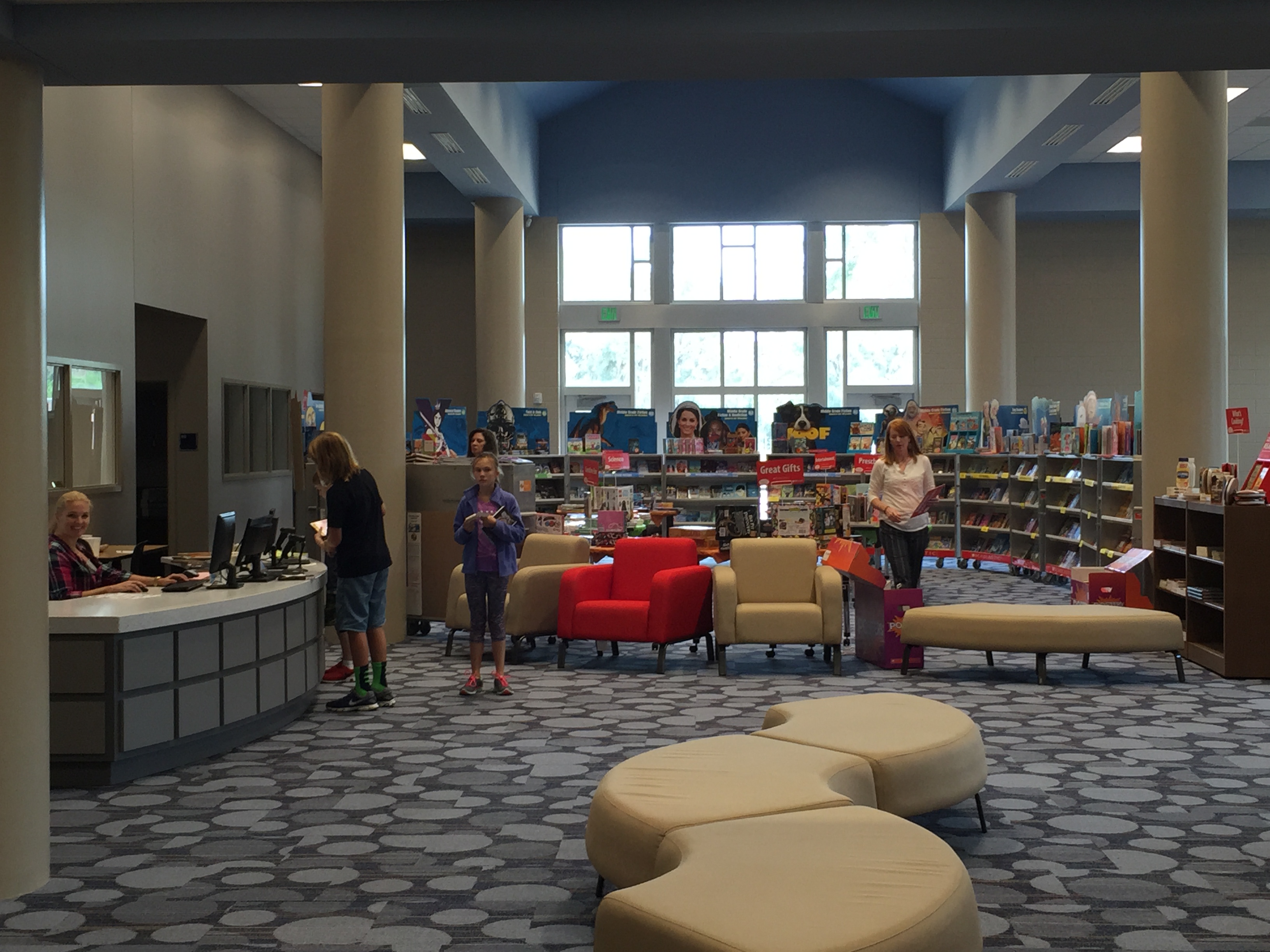 Library Policies:
Students will check in/out their own library books using their student ID number
Two books per student
Two week check out period
There are no fines for overdue books, but after 30 days it will be marked lost and students will not be allowed to check out any more books until overdue books are returned.
Students are responsible for replacing lost books. They will not be allowed to check out any more books until lost books are resolved.
Destiny:
Search the Media Center's electronic card catalog by clicking here.
UNDERSTANDING LEXILE
Our library is organized using a book rating scale called Lexile. The Lexile scale is like a thermometer, rather than measuring temperature, the Lexile Framework measures a text based on sentence length and vocabulary. The scale goes from BR (beginning reader) all the way to 2180 (declaration of Independence). When a book Lexile matches a student's Lexile score (from the MAP test), the reader will likely encounter some level of difficulty with the text, but not enough to get frustrated. This is the best way to grow as a reader—with text that's not too hard but not too easy.
Lexile measures are powerful tools for linking assessment with instruction across the curriculum. However, Lexile levels are not perfect. Students should also read books that challenge their comprehension and grow their knowledge about the world around them.
One major thing to keep in mind when looking for book in your students range is that Lexile does not change scores based on age appropriate content. For example, Along Came a Spider and Tamara the Tooth Fairy are both Lexile 600. These two are not equal in the content but the words used and sentence structure make them rated the same in Lexile.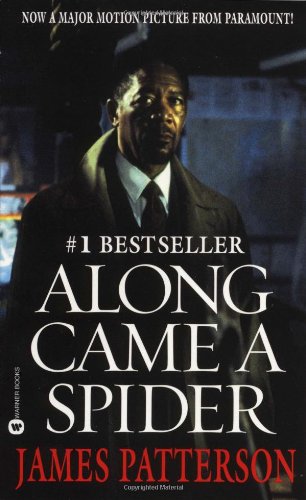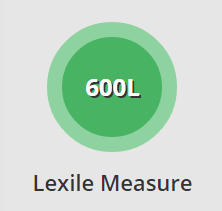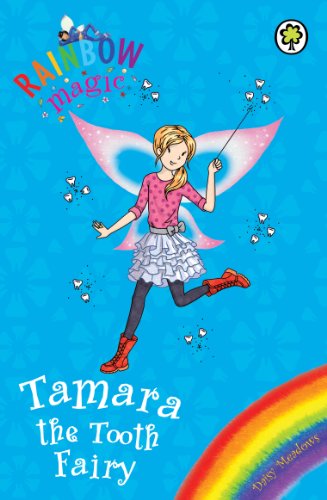 Unlike movies, there is no rating system for the content of books. The best way to judge a books for age appropriateness is to use a content rating website like,www.commonsensemedia.org
For more information about using Lexile visit, lexile.com
If you have any questions or need assistance, contact Erin Shultz - eshultz@bryan.k12.ga.us