LIVE FEED


Bryan County Schools ,
2 days ago
We have established a centralized location where BCS technology devices will be issued and replaced by appointment. The tech depot will be open on Tuesdays and Thursdays between the hours of 9:00am & 1:00pm.
Scheduling of appointments can be done by either calling or using this online link: https://tinyurl.com/upqh47h
South Bryan Tech Depot:
Community Education Front Lobby
120 Constitution Drive, Richmond Hill, Ga 31324 Contact number: 912.531.3099

Bryan County Schools ,
29 days ago
Bryan County Schools continues to closely monitor the COVID-19 coronavirus situation and is actively following guidance provided by the Centers for Disease Control (CDC), Georgia Department of Public Health, and the Georgia Department of Education. In addition, the District maintains a standard operating procedure and is prepared to respond as necessary. Bryan County Schools is providing this information, so parents/guardians and community members have information regarding what the virus is, how to protect yourself and your child, and what to do if you suspect a possible case.
Applicable information may be found at the following link https://www.cdc.gov/coronavirus/2019-ncov/about/index.html
view image

Bryan County Schools ,
about 1 month ago
February 6th: Bryan County Schools will observe regular dismissal times; however, all after school activities including athletic contests and practices are cancelled for this afternoon.
ASP will be closing at 5:00pm.

SEE ALL posts
News
Bryan County Residents can take advantage of a Mobile Food Pantry next Tuesday at Bethal Baptist Church from 11a - 1pm. Please see the attached flyer for more details.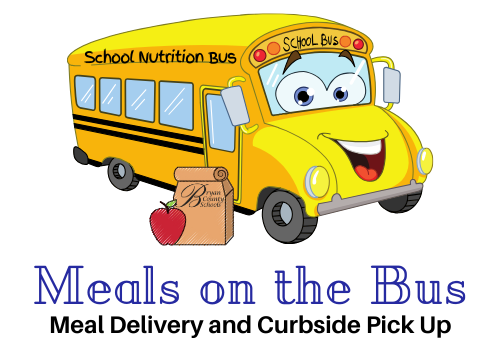 Bryan County School System is pleased to be able to provide breakfast and lunch to children 0-18 years at no cost to them during digital learning days. Please click this...
SEE ALL NEWS