LIVE FEED


Bryan County Schools ,
2 days ago
We have established a centralized location where BCS technology devices will be issued and replaced by appointment. The tech depot will be open on Tuesdays and Thursdays between the hours of 9:00am & 1:00pm.
Scheduling of appointments can be done by either calling or using this online link: https://tinyurl.com/upqh47h
South Bryan Tech Depot:
Community Education Front Lobby
120 Constitution Drive, Richmond Hill, Ga 31324 Contact number: 912.531.3099


RHHS ,
7 days ago
RHHS: At this time, the use of school facilities (such as sports fields and the track) is not permitted. Students nor adults are allowed to use the facilities nor congregate on school property.

SEE ALL posts
News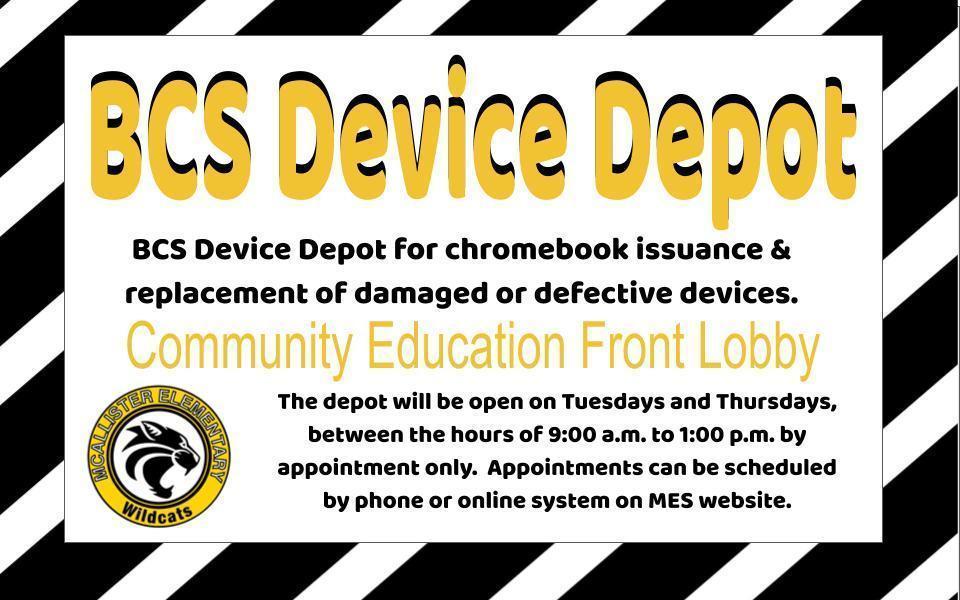 Bryan County Schools has established a device depot in north and south Bryan County where student Chromebook devices will be issued and Chromebooks in need of repair will...
We have created an additional page on our school website that will have resources and information pertaining to our school closing and e-learning. Here is the link:...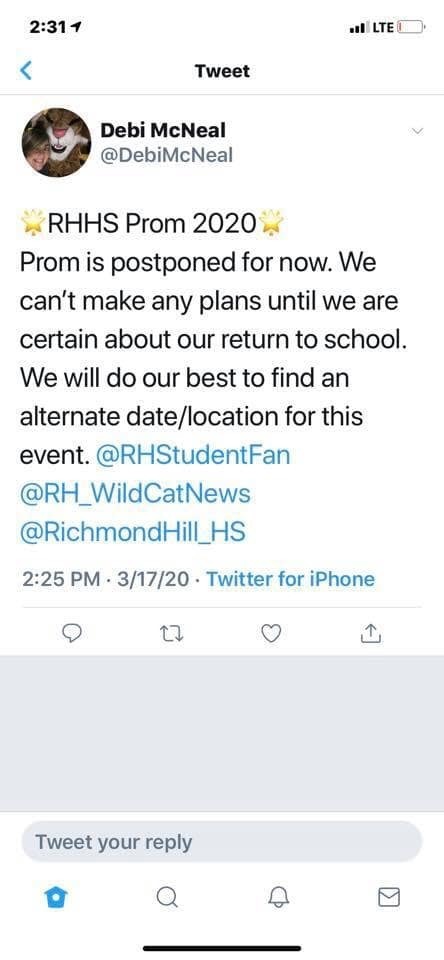 Due to the school closures, the RHHS 2020 Prom will be postponed. We hope that we will be able to reschedule once we return to school.
SEE ALL NEWS