Bryan County Schools Parents and Guardians, Your child's 1st 9 weeks Progress Report is ready for you to view. You can see the progress report using the parent OR the student portal in PowerSchool. For detailed directions on how to get a Parent Portal account, how to access your child's PowerSchool account, view teachers' comments and view elementary school's work habits rubric click below: Bryan County Schools Progress Report Information

Come cheer on and support our teams today and tomorrow! SOFTBALL BCHS vs. Atkinson County 10/20/20 @ 4:30 p.m. w/2nd game to follow – HOME RHHS vs. Evans County 10/20/20 @ 4:30 p.m. – AWAY (Augusta) VOLLEYBALL RHHS vs. Heritage 10/21/20 @ 5:00 p.m. – AWAY (Conyers)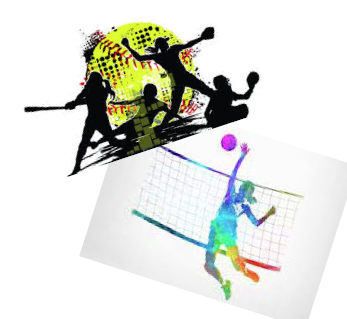 Have a safe and enjoyable Fall Break! See you on Wednesday, October 14th!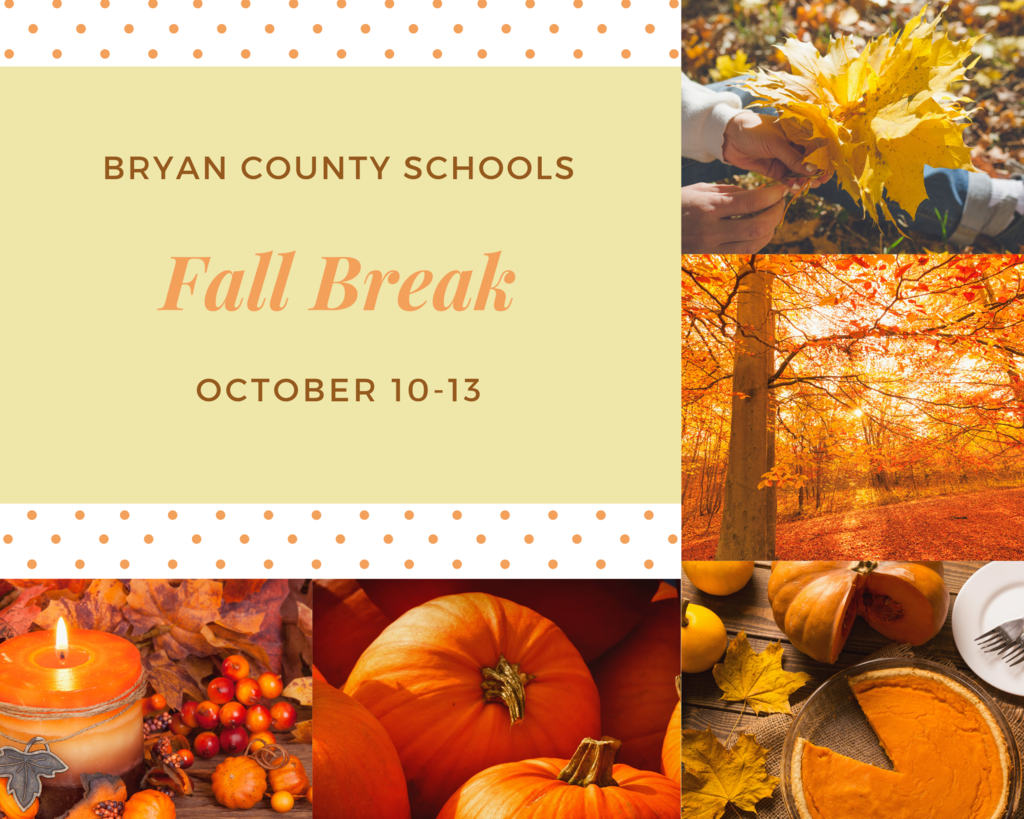 Mrs. Jamesa Broome named Bryan County Schools Teacher of the Year for the 2020-2021 School Year! Please follow link:
https://5il.co/lszq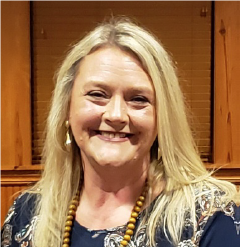 October is National Principals Month! Help us celebrate our amazing principals for their hard work. Principals, thank you for being a guiding light during these challenging times! #ThankAPrincipal #OneBryan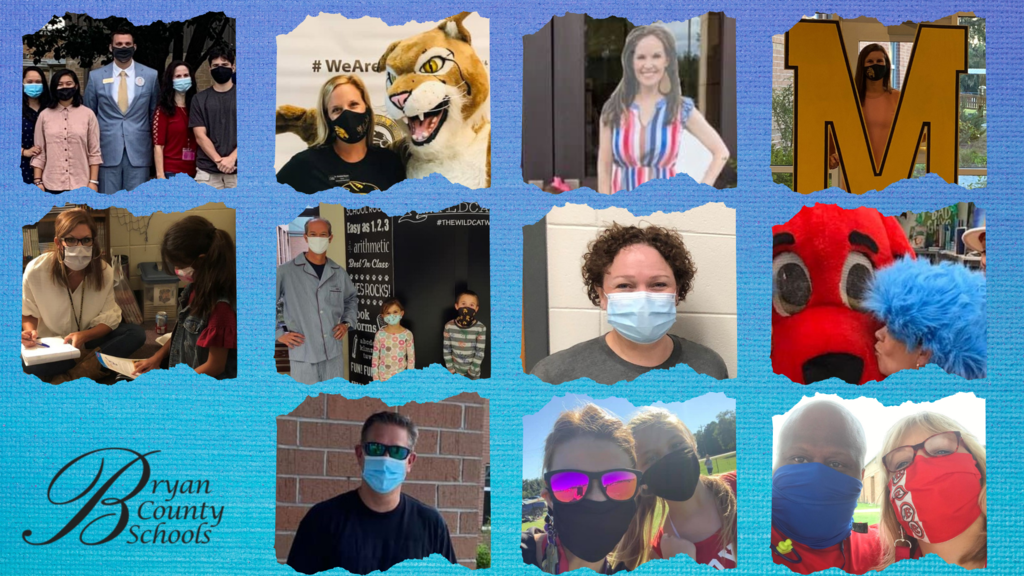 Friday, August 21st is a Staff Planning Day so there will be no school for students.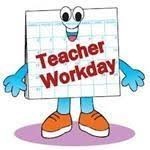 It's finally here! The 2020-2021 school year begins tomorrow morning! We are looking forward to having our students in our hallways or seeing them online. We have truly missed you! Whether we see you face to face or digitally – we are ready and hope you are too! It will be a fantastic school year either way! #OneBryan #WeCareSoWeWear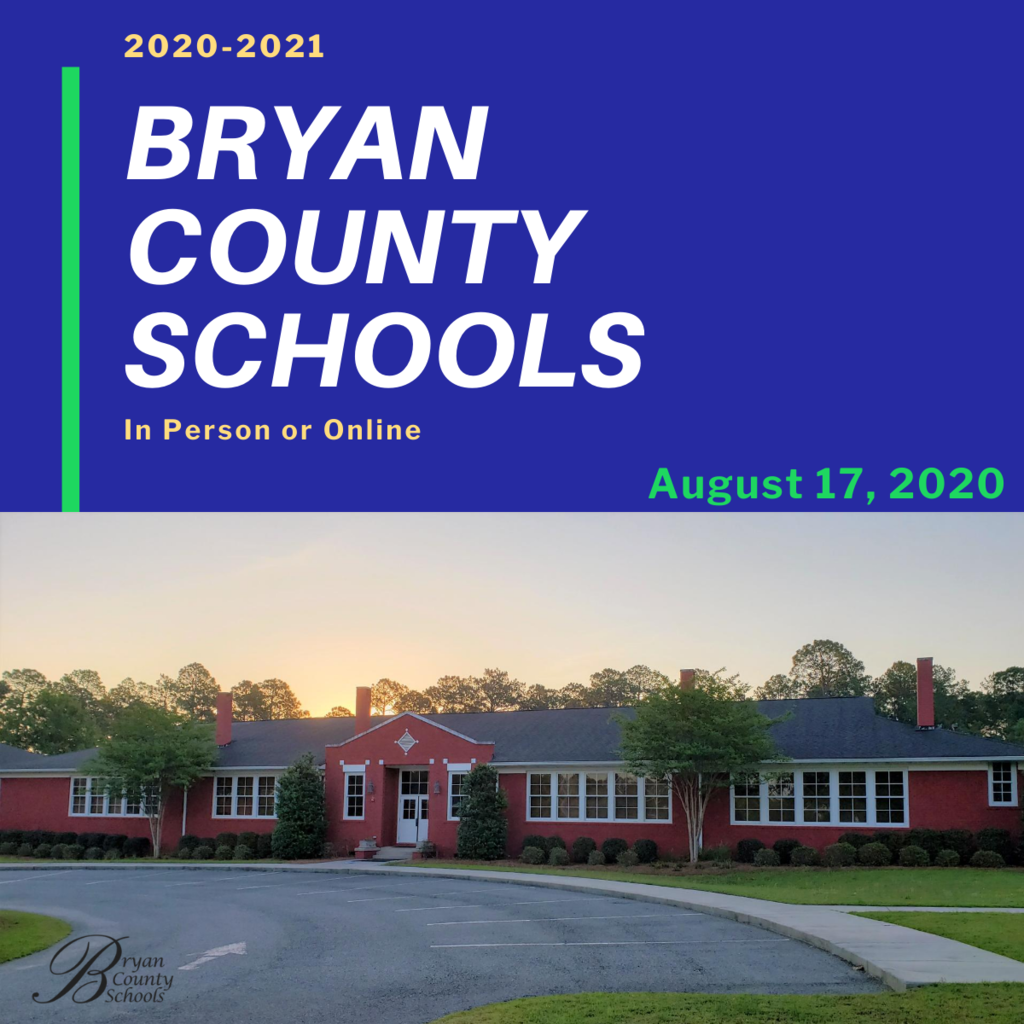 Virtual Open Houses for the 2020-2021 School Year! Please be sure to check the website of your child's school for Open House dates and information.

First day of Preplanning for the 2020-2021 School Year begins July 28th. Welcome back to all of our amazing Bryan County Schools teachers!!

To all our amazing fathers out there: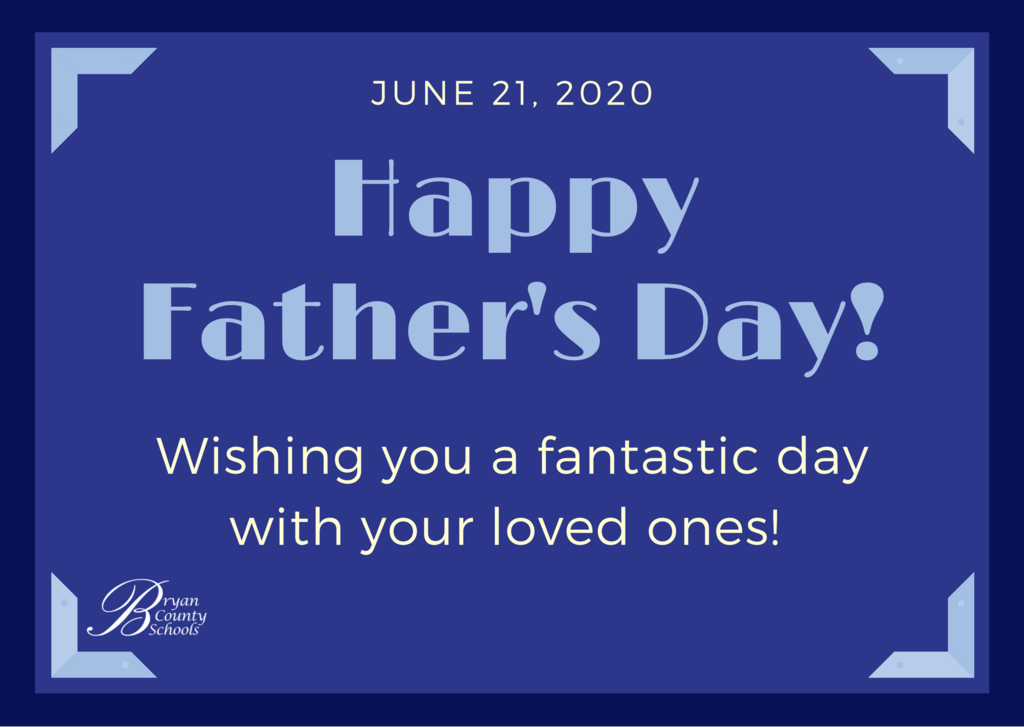 Today, we remember and honor our fallen heroes.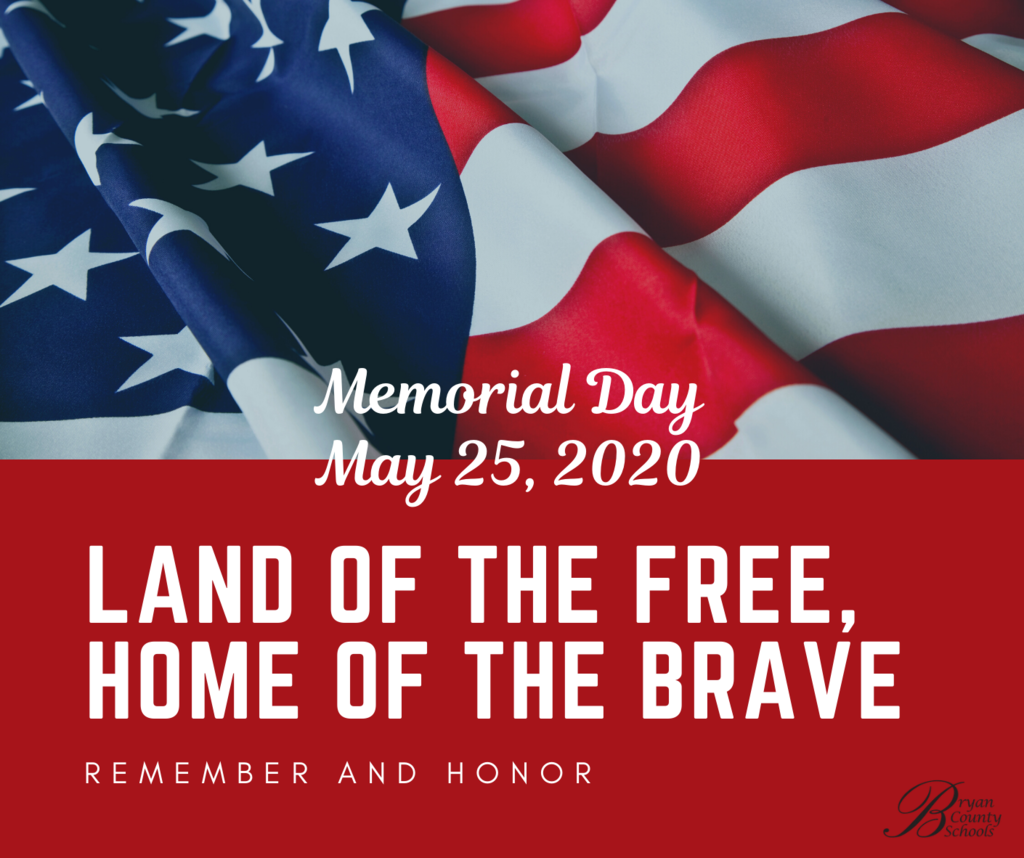 This week marks the end of the 2019-2020 school year – we made it!! The year certainly didn't go as planned and want to thank everyone for their role in continuing the learning process! We have amazing students, parents, and staff in Bryan County Schools! Please check with your school for specific instructions to return any library books, Chromebooks, or any other remaining borrowed materials. Thursday will be the last day for Meals on the Bus and Curbside Pickup.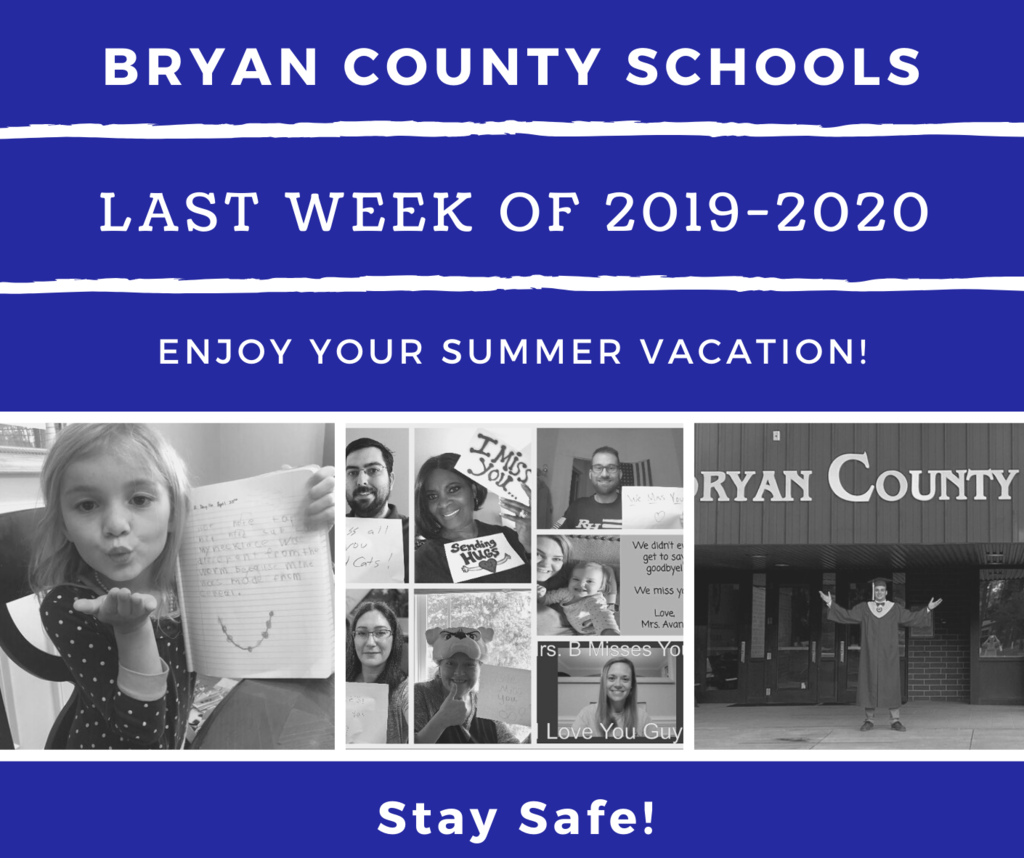 Congratulations to all our graduates! We are so proud of you! Best wishes on your next adventure!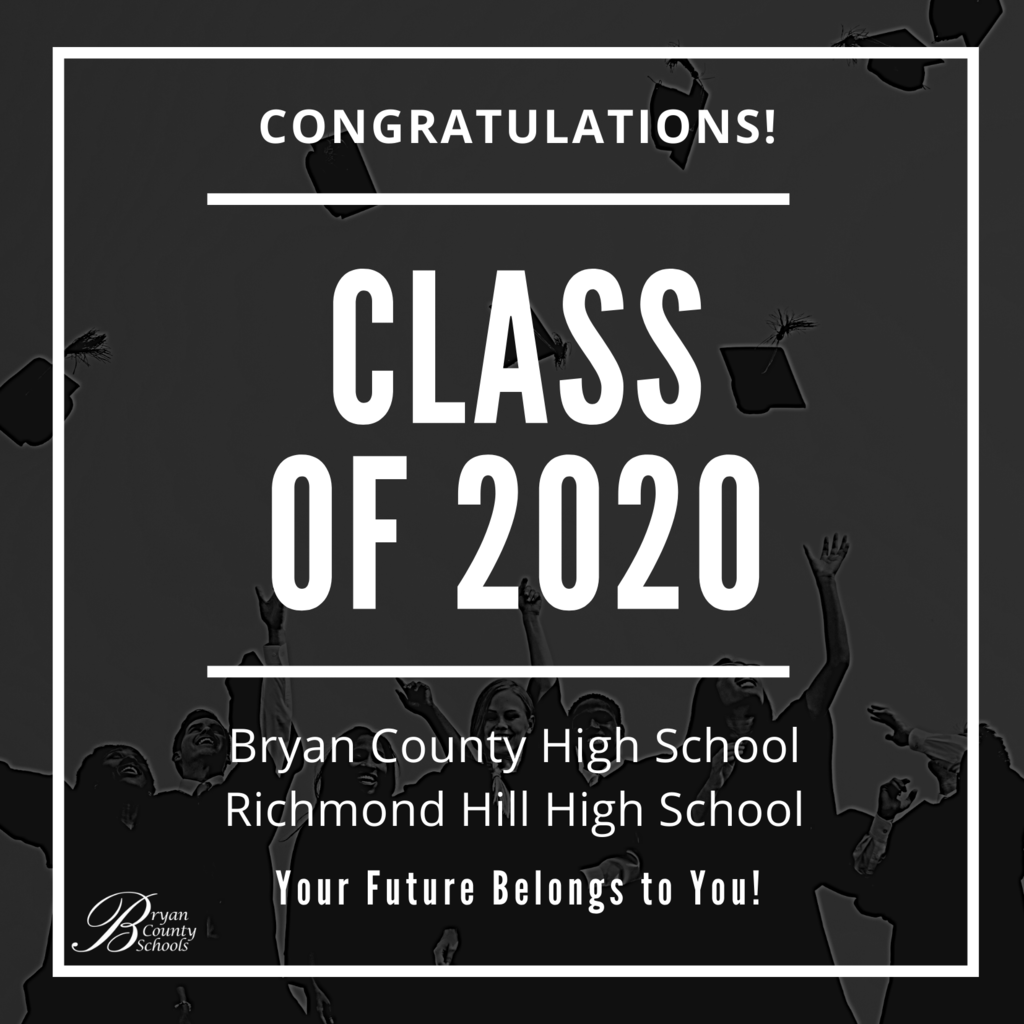 End of Year Progress Reports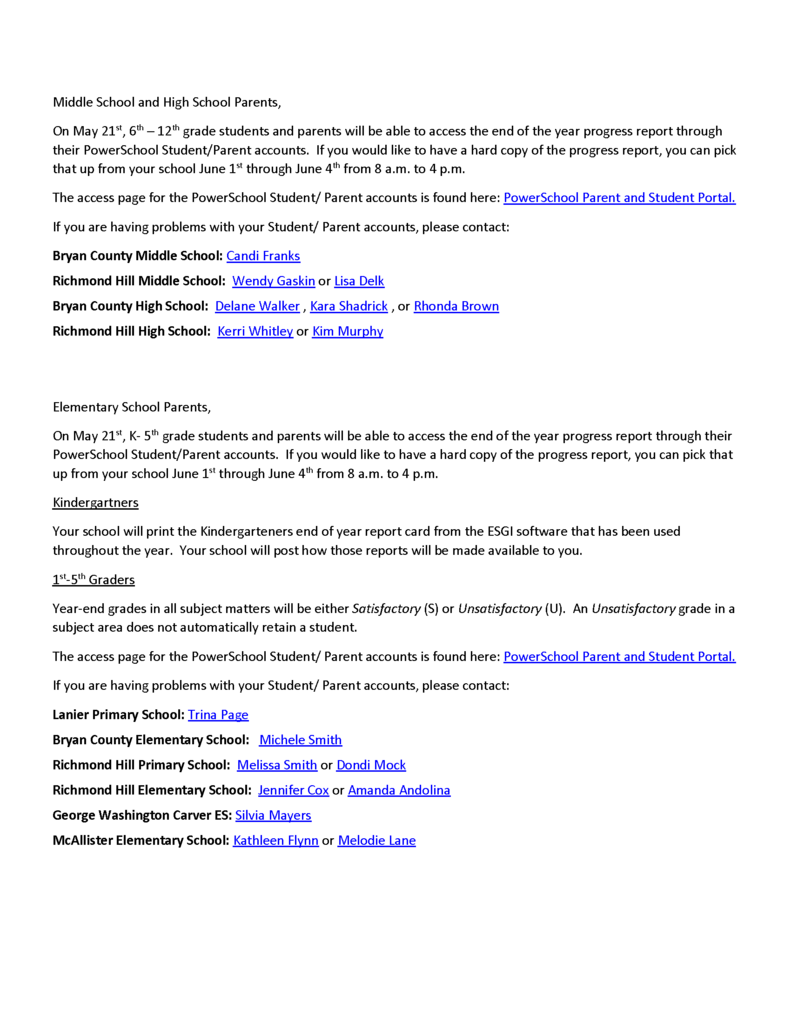 Happy Mother's Day to our amazing moms!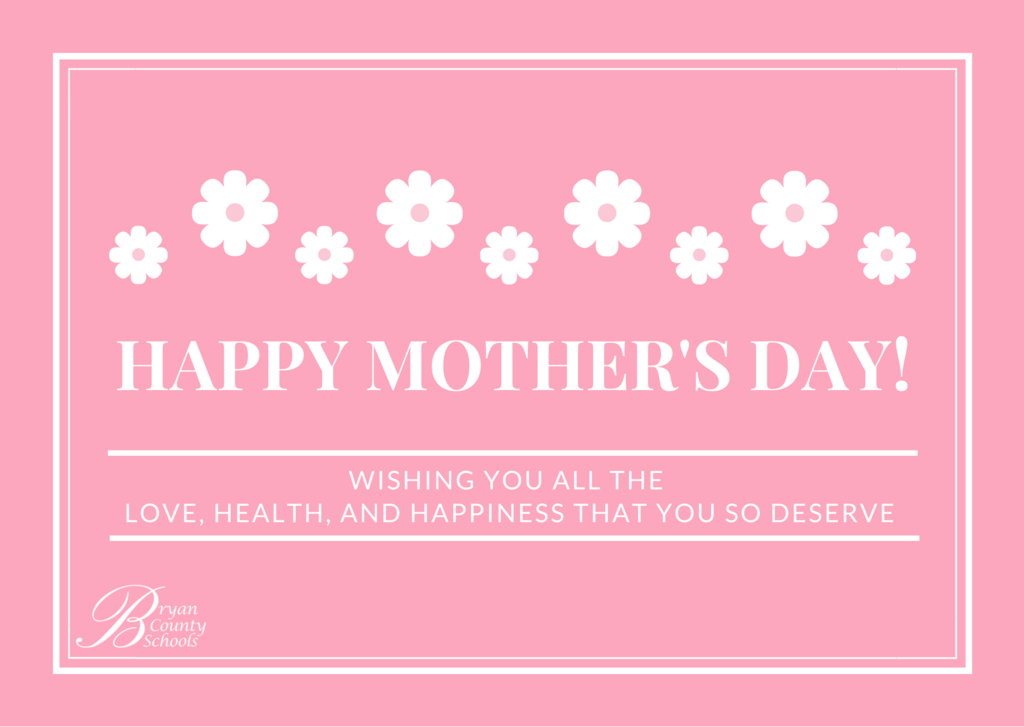 It has not been easy, but our teachers exceeded all expectations as our district transitioned to a completely new environment where they didn't have their students in their classrooms every day. We have seen them in virtual meetings and calls, in videos, on social media, even in parades through our neighborhoods showing their love and missing their students. Their passion for their profession and their students has shown through and we appreciate all they have done to make sure our students know they are cared about. We wish them a heartfelt "Teacher Appreciation Week" in true appreciation of our amazing teachers!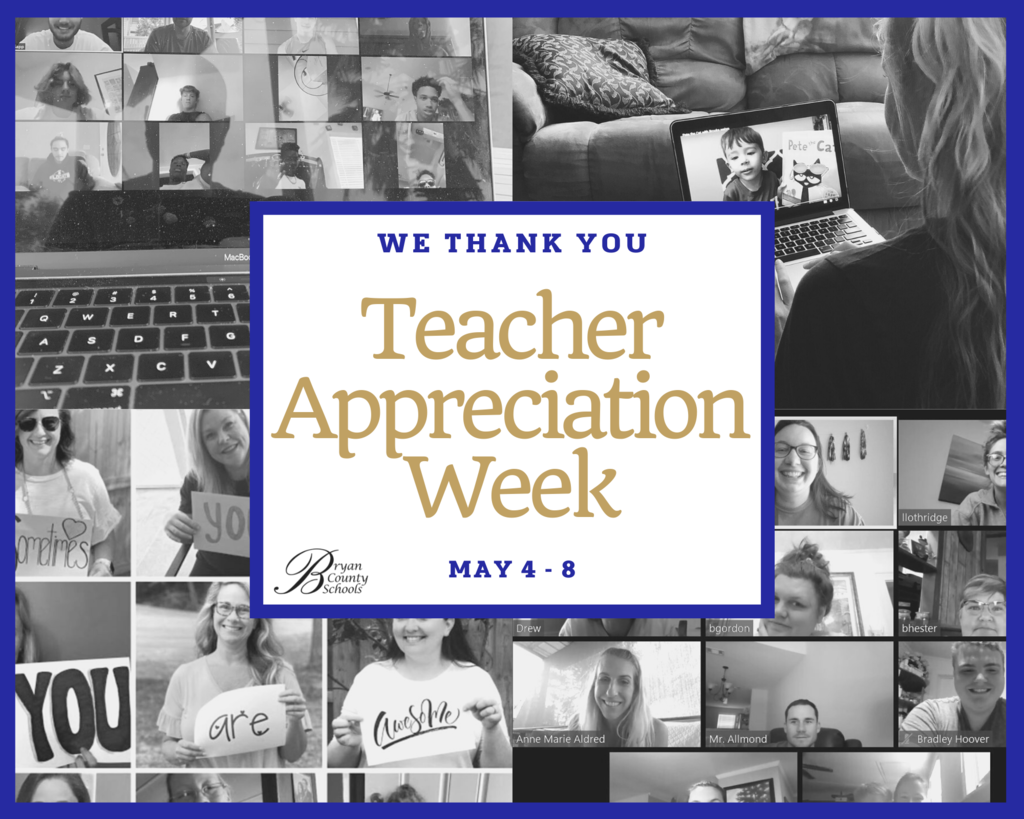 Every October we celebrate National Principals Month, however; we want to recognize them again today for National Principals Day! We appreciate their leadership and want to say "THANK YOU" for everything they do everyday and especially leading us through digital learning! We have the best in the business!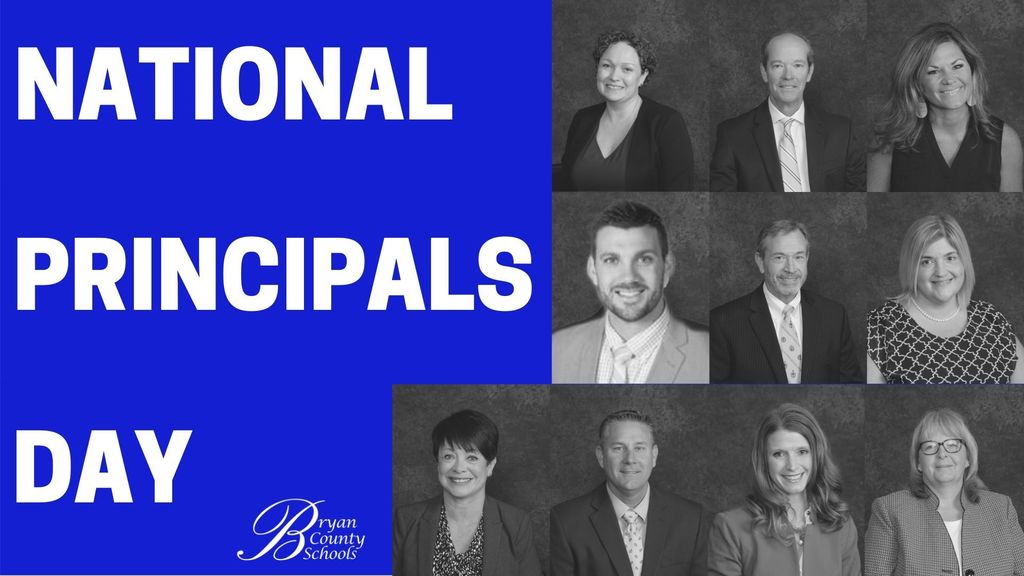 This week's Employee Spotlight is Jackie Frost from Richmond Hill Primary School. Join us in thanking Jackie for exemplifying "Excellence in Everything!"