Congratulations to our newest REACH Scholars!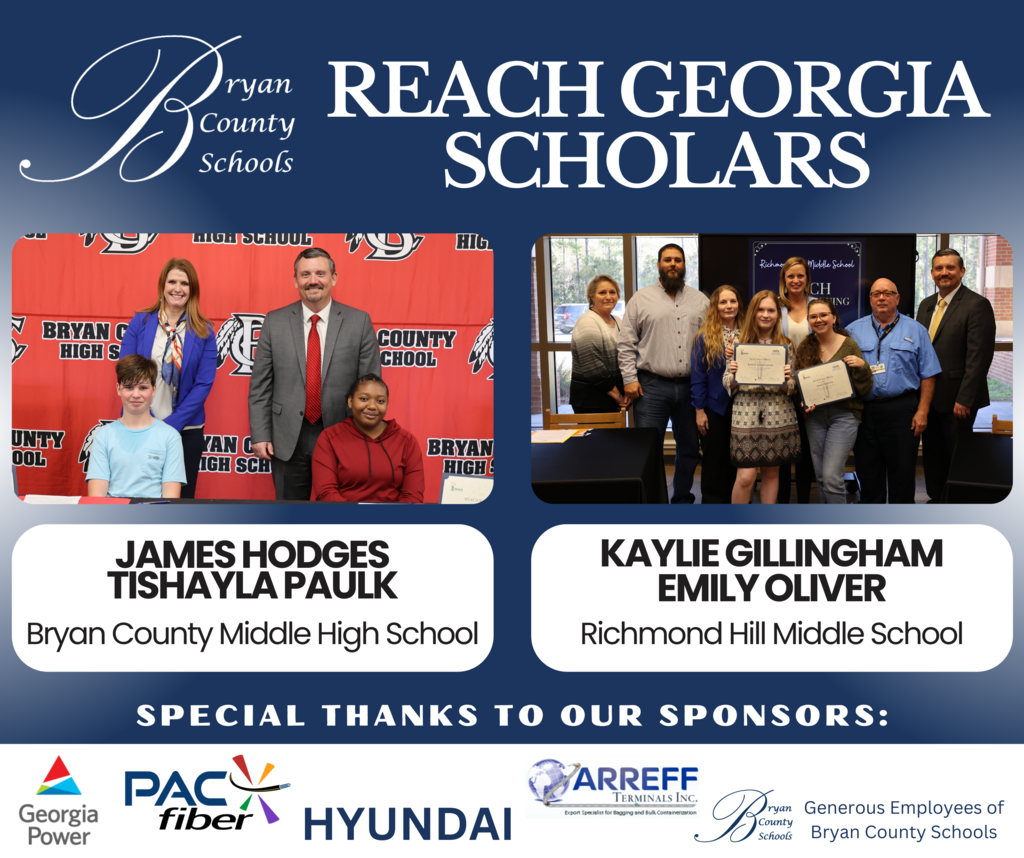 February is CTAE Month!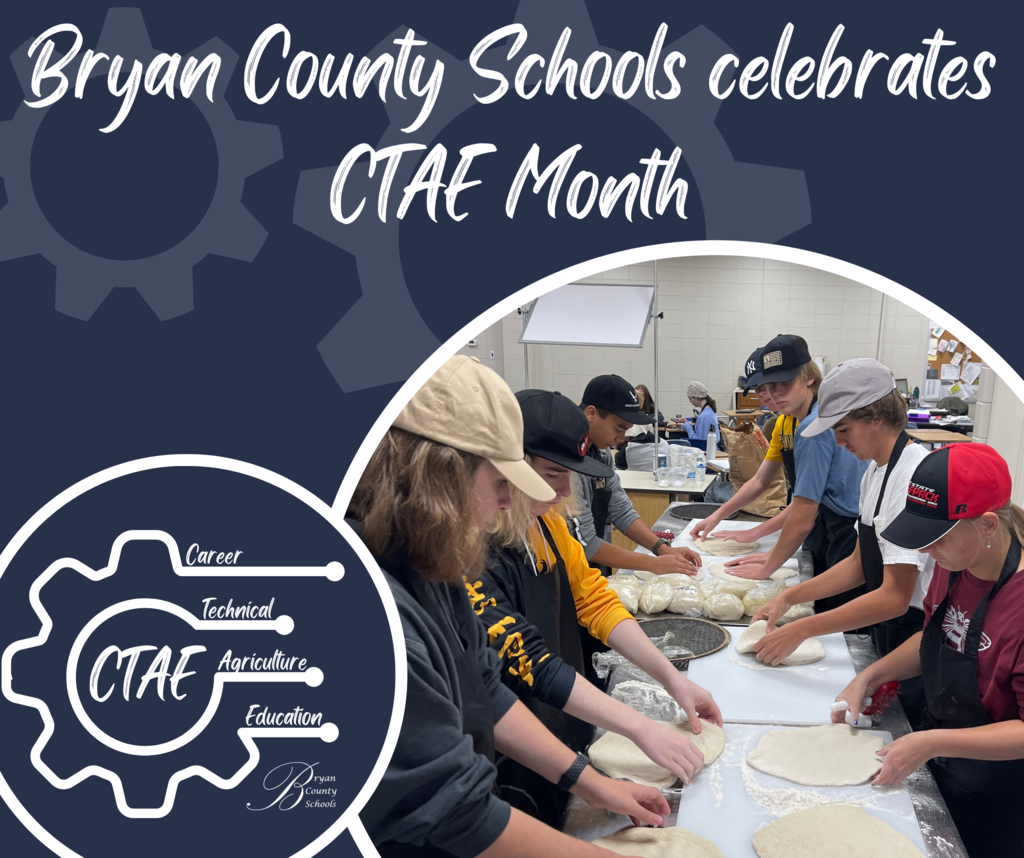 Congratulations, Wildcats!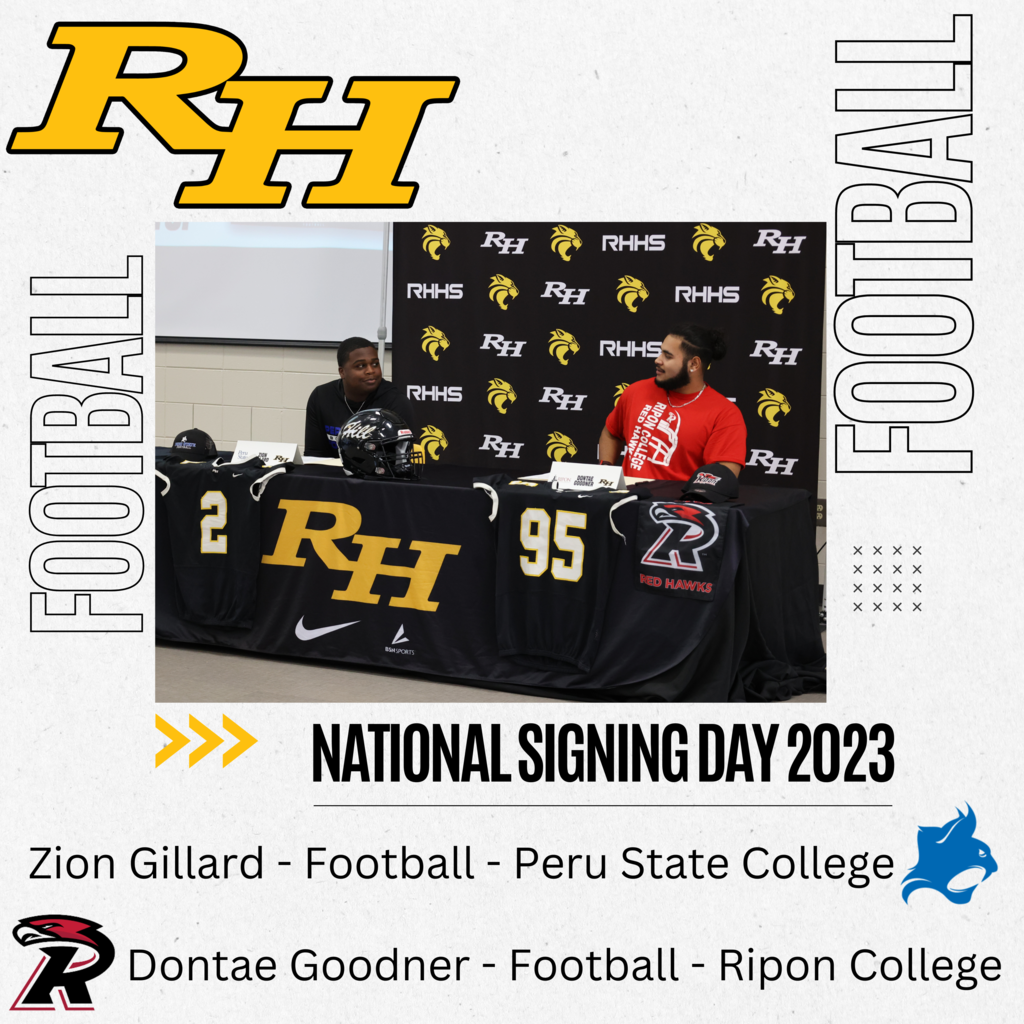 Black History Month February 1 - 28, 2023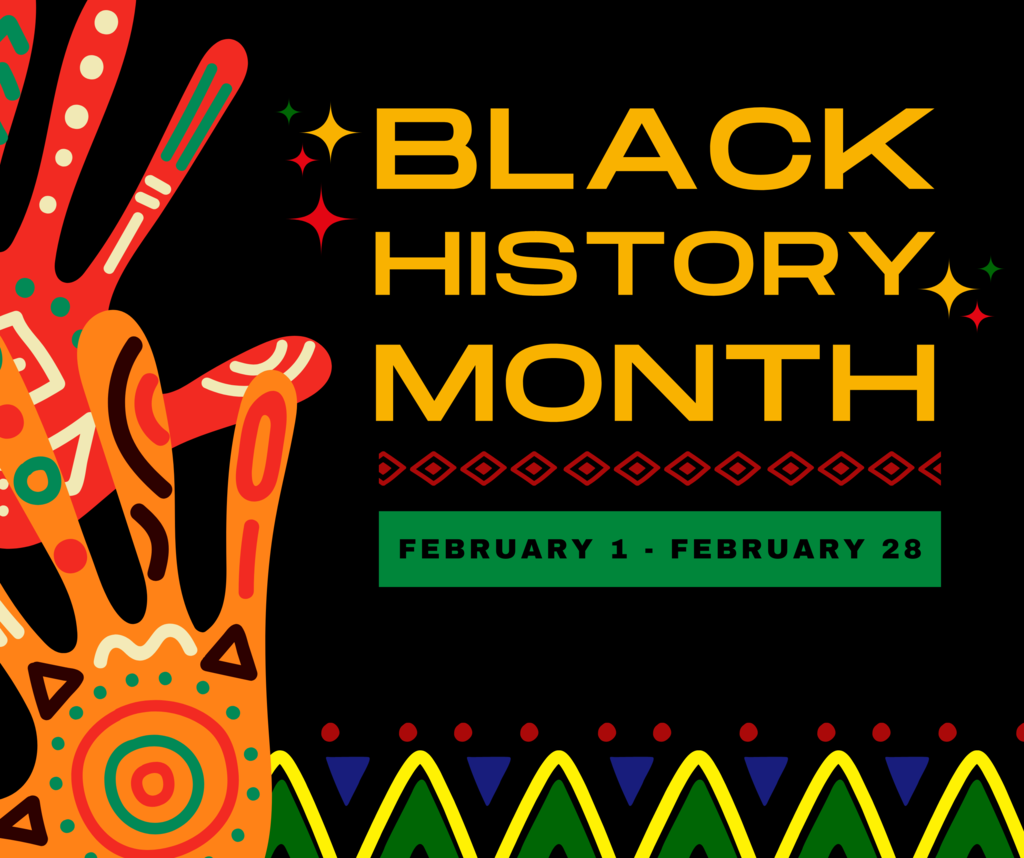 Martin Luther King, Jr. Day - Monday, January 16, 2023 is a holiday for students and staff.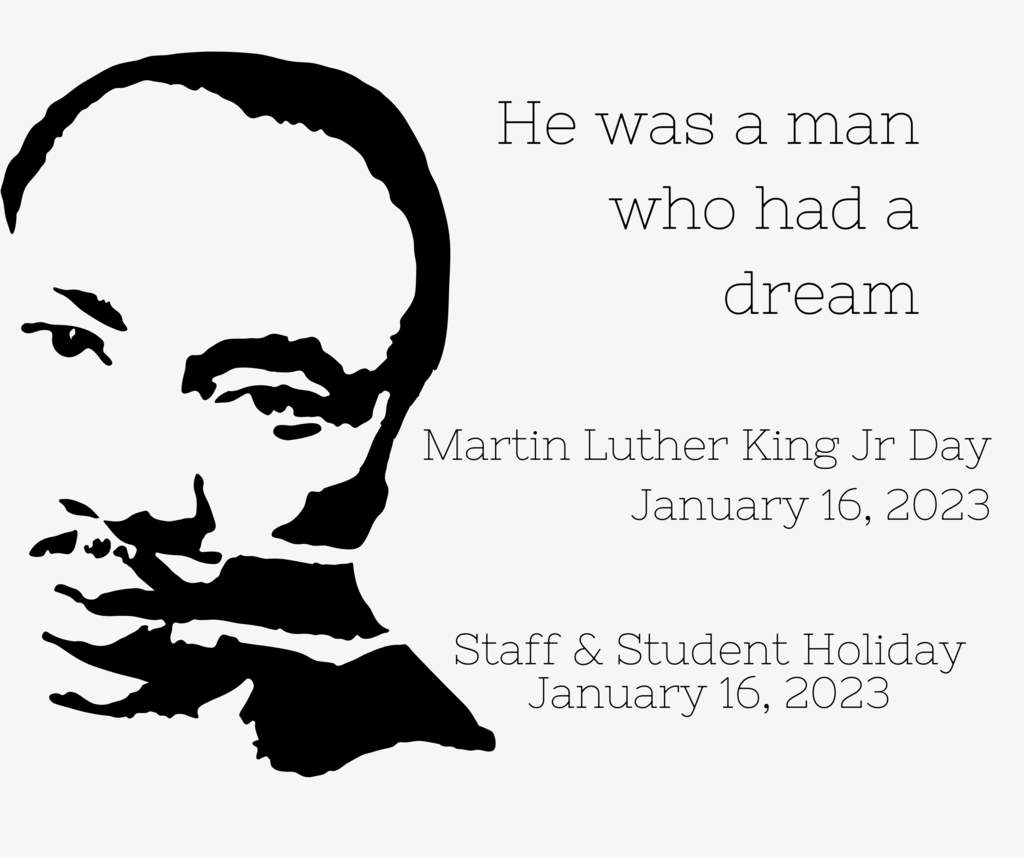 Congratulations to Kinslee Hickson, winner of Bryan County Schools District Level Spelling Bee. Kinslee will move on to compete at the GAE Region 8 Spelling Bee in February.

Pre-K Lottery Registration opens February 1, 2023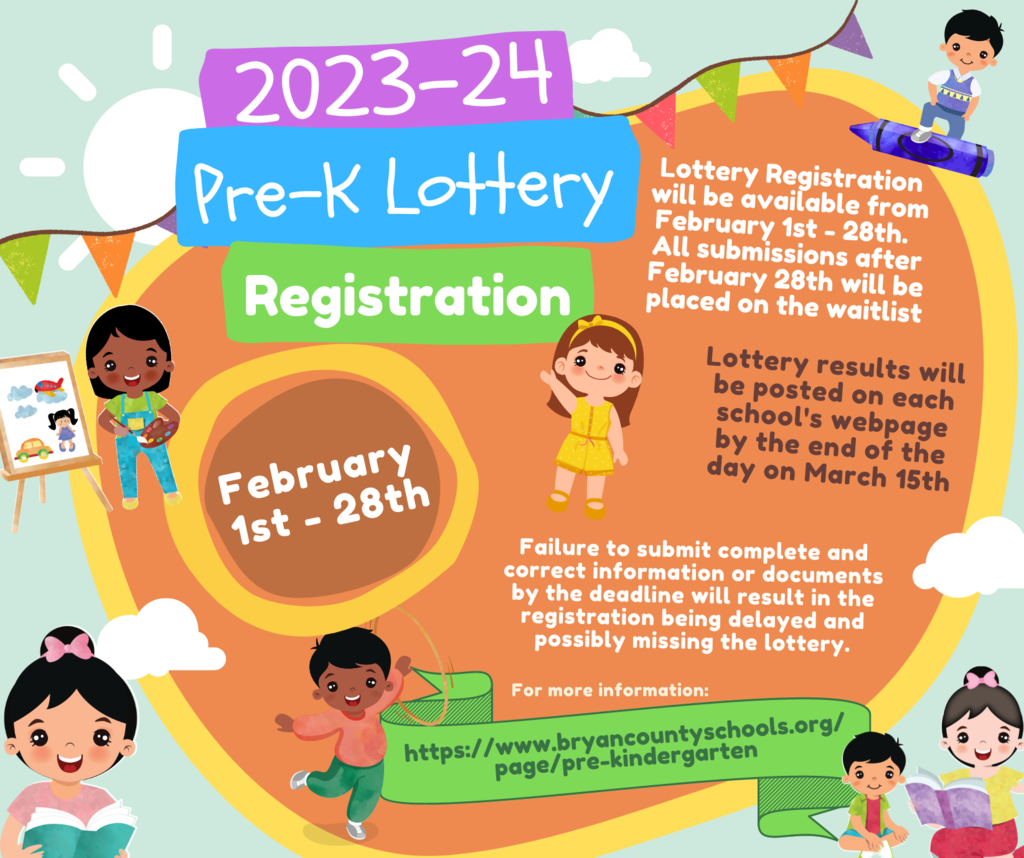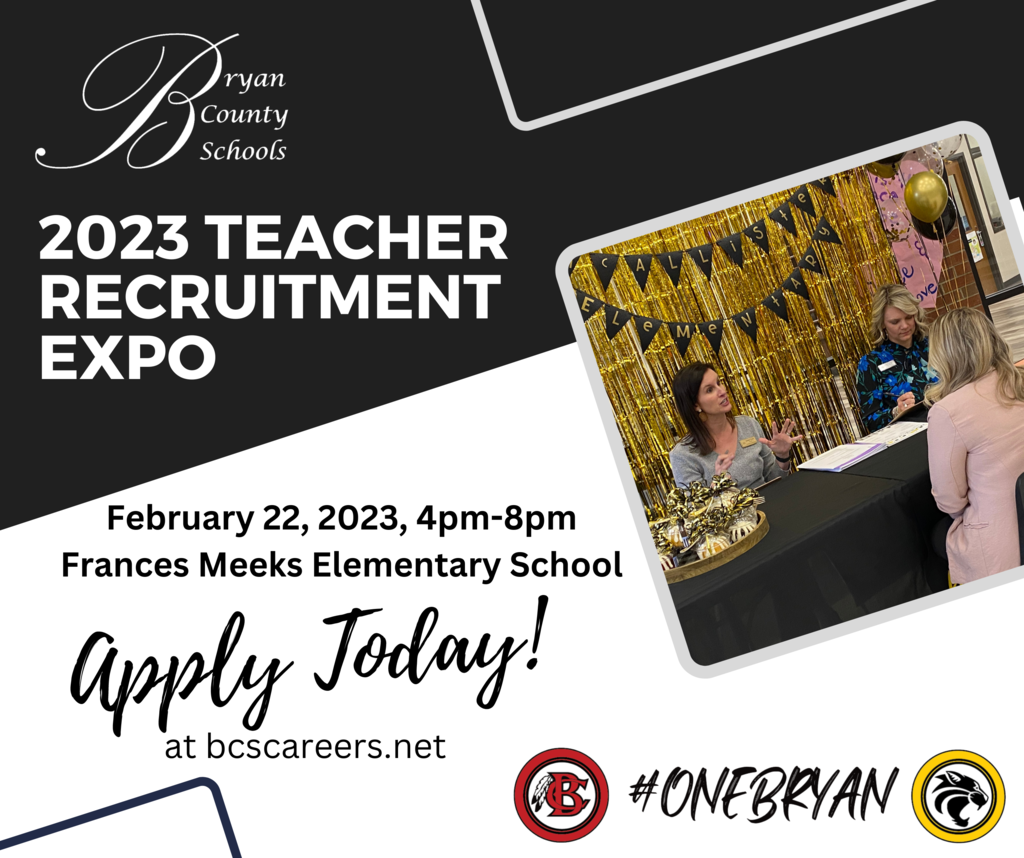 Bryan County Schools will be hosting the 2023 Teacher Recruitment Expo on February 22, 2023. The application opens January 2, 2023 and can be found using the following link:
https://bryanctyga.tedk12.com/hire/index.aspx
. APPLY EARLY TO RESERVE YOUR SPOT!

Happy Holidays from Bryan County Schools!

Congratulations Wildcats!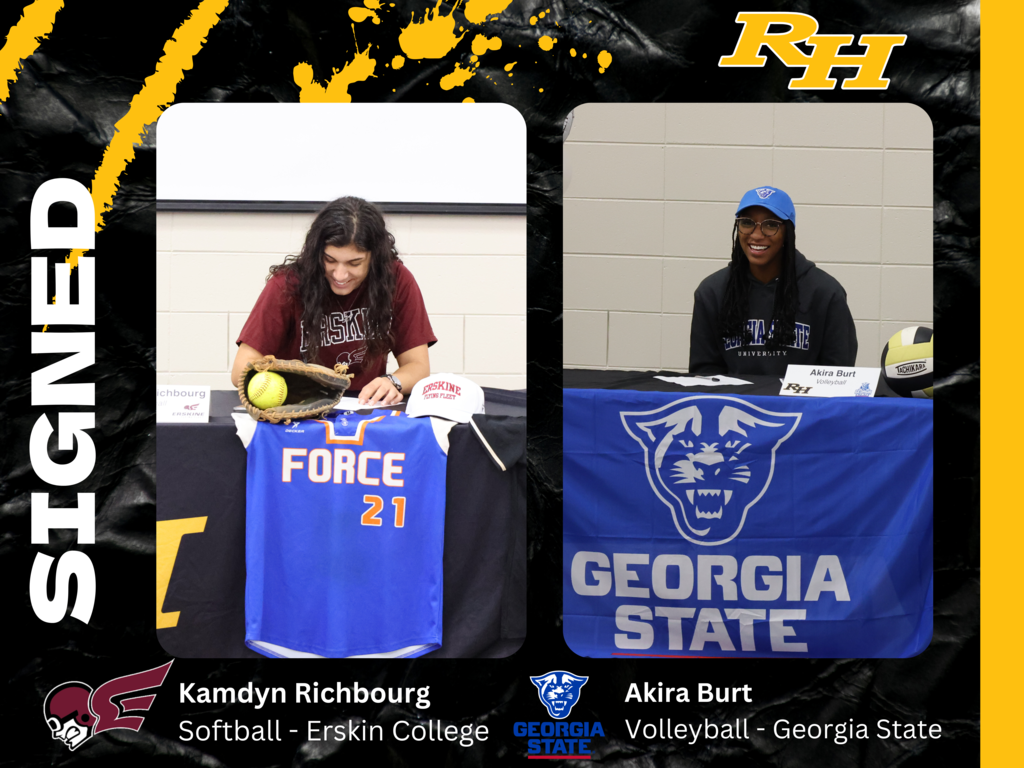 Bryan County Board of Education Receives Exemplary Board Status for 3rd Year in a Row!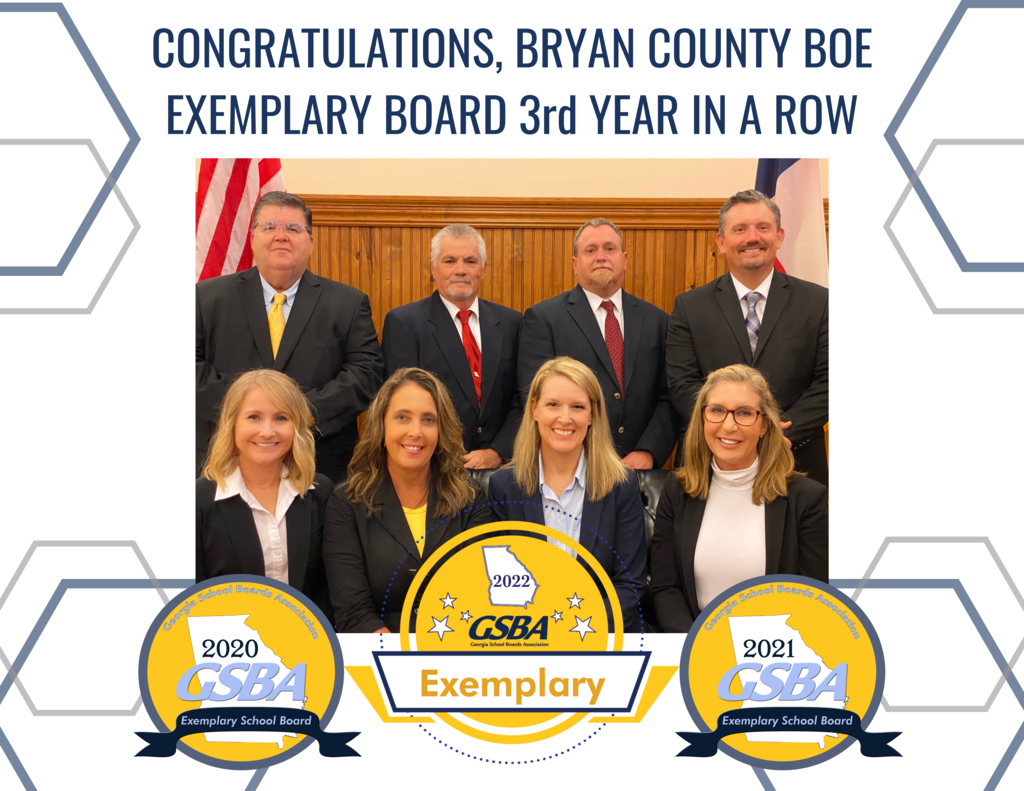 Bryan County Redskins Football team will play in Round 1 of the 2022-2023 GHSA Class A Division 1 Championship tonight! Good luck Redskins!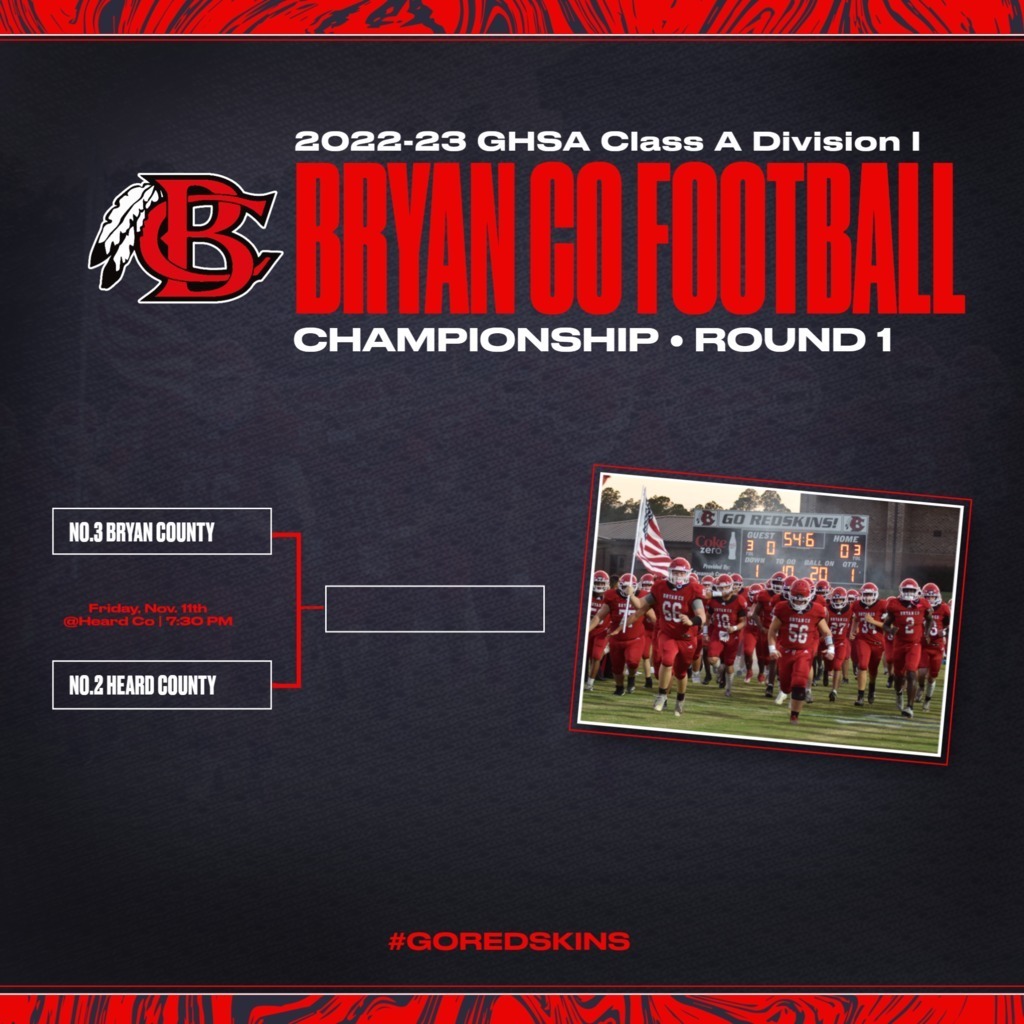 Honoring all who served!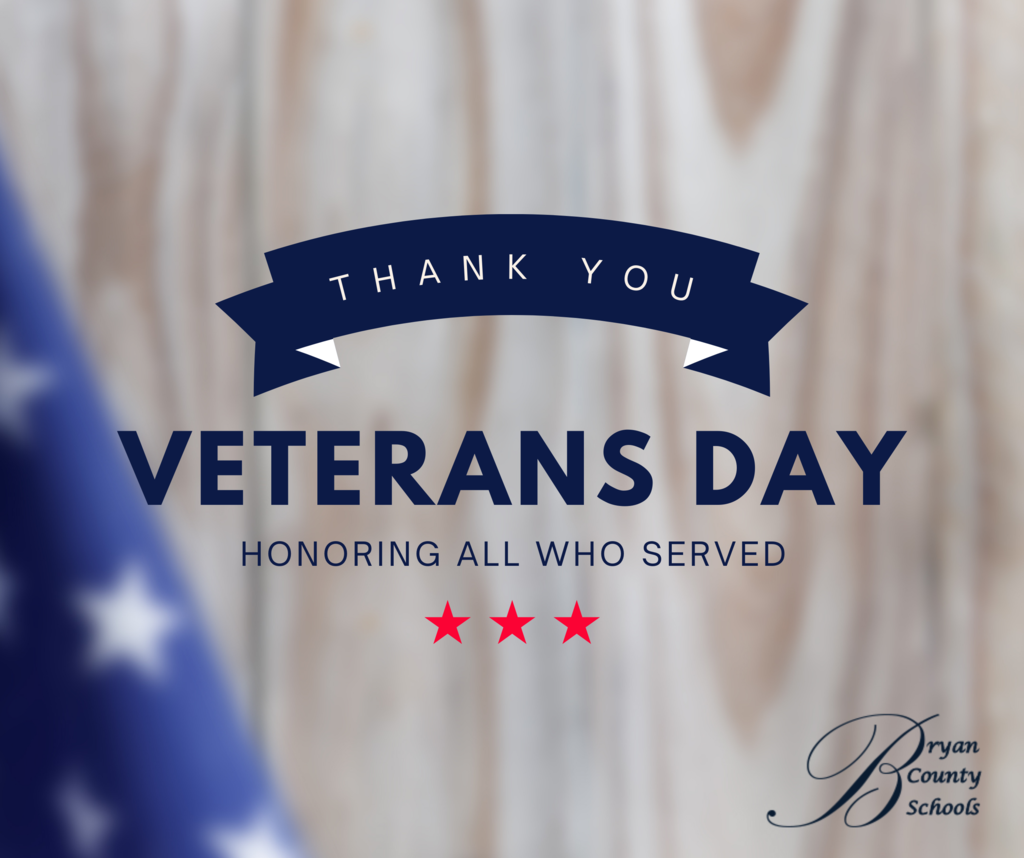 Congratulations to these athletes for continuing their academic and athletic careers at the next level.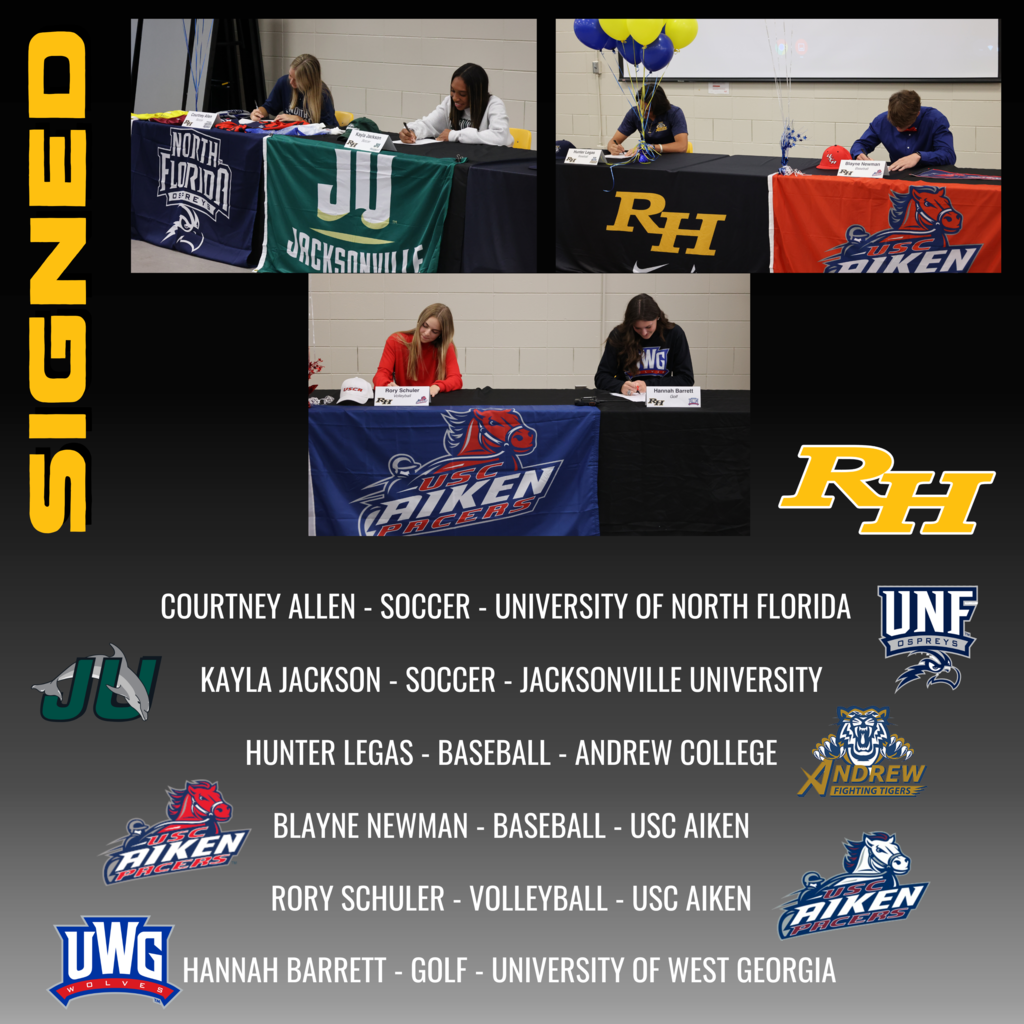 Congratulations to Mrs. Brittany Nearhoof, Bryan County Schools District Level Teacher of the Year! "Mrs. Nearhoof has an incredible passion for art and an innate ability to instill that passion in others. She truly believes everyone is an artist and works daily to bring out the creativity in all of those around her. Mrs. Nearhoof builds meaningful connections with her "artists" and knows all by name. Her love for art and teaching has pushed past the walls of McAllister and has seeped into the community in galleries, doctor's offices, restaurants, and more. She is truly transforming not only our school but our community as a whole." Stated Mrs. Heather Tucker, Principal of McAllister Elementary. Mrs. Nearhoof will represent Bryan County Schools as she participates in the state level Teacher of the Year process. Every district across the state selects a Teacher of the Year representative who is dedicated, knowledgeable, and displays skills that inspire students of all backgrounds and abilities to learn. State School Superintendent, Richard Woods and his Excellence Recognition Unit, review the applications and select a state level Teacher of the Year to represent Georgia. The state level Teacher of the Year winner will be announced at the Teacher of the Year recognition banquet held in May 2023. During the year, the Georgia Teacher of the year serves as an educational ambassador for the Georgia Public School System and advocates for the systems, its students and its teachers.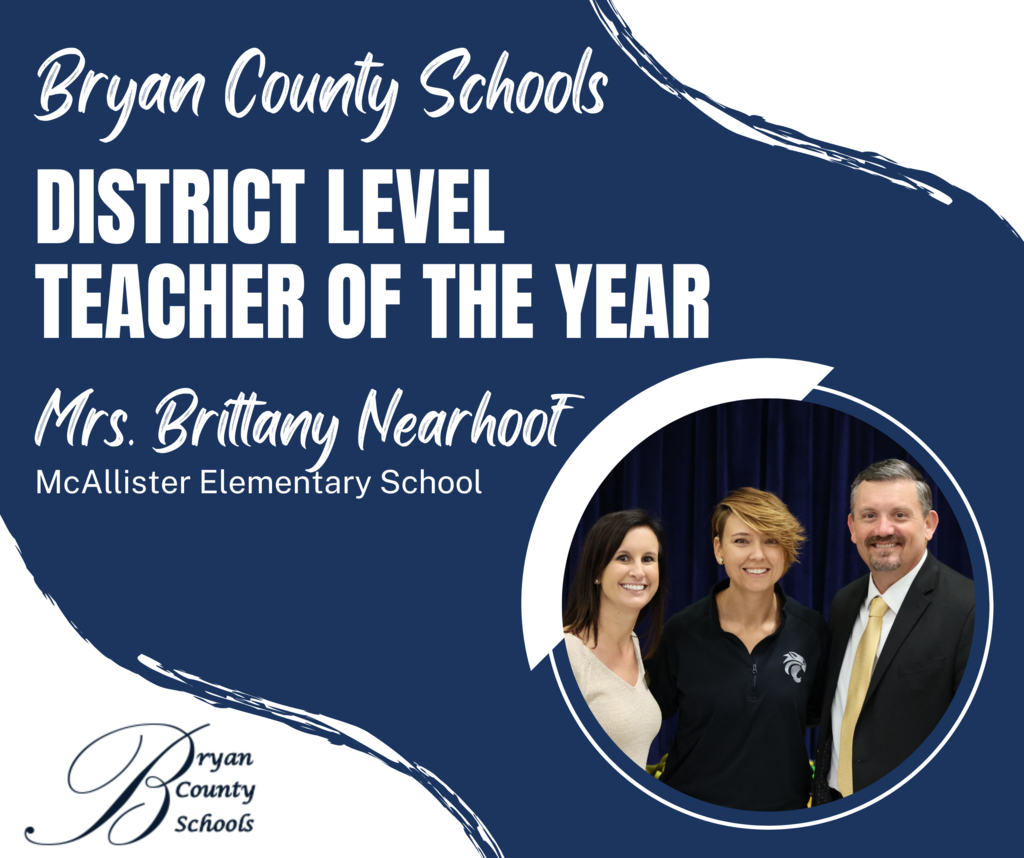 Congratulations, RHHS Boys and Girls JROTC Raiders!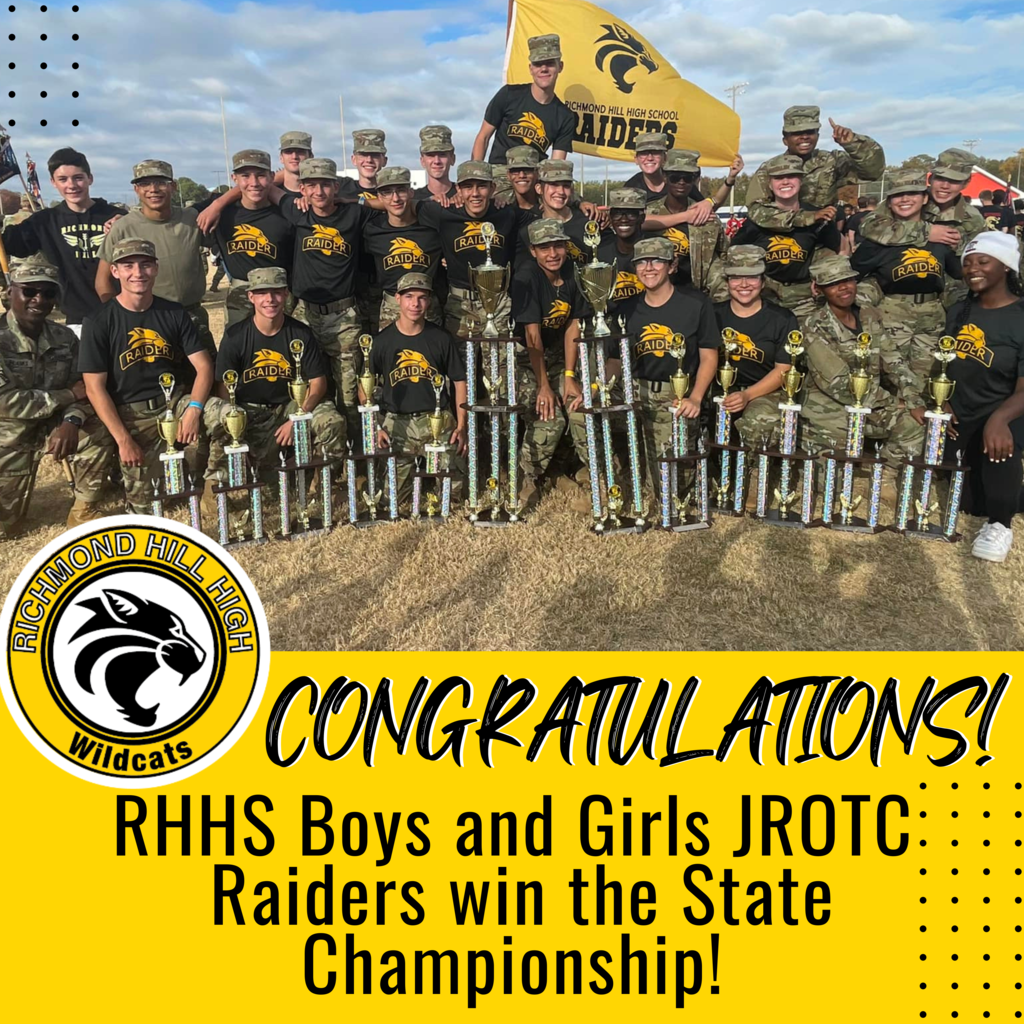 Red Ribbon Week - October 23-31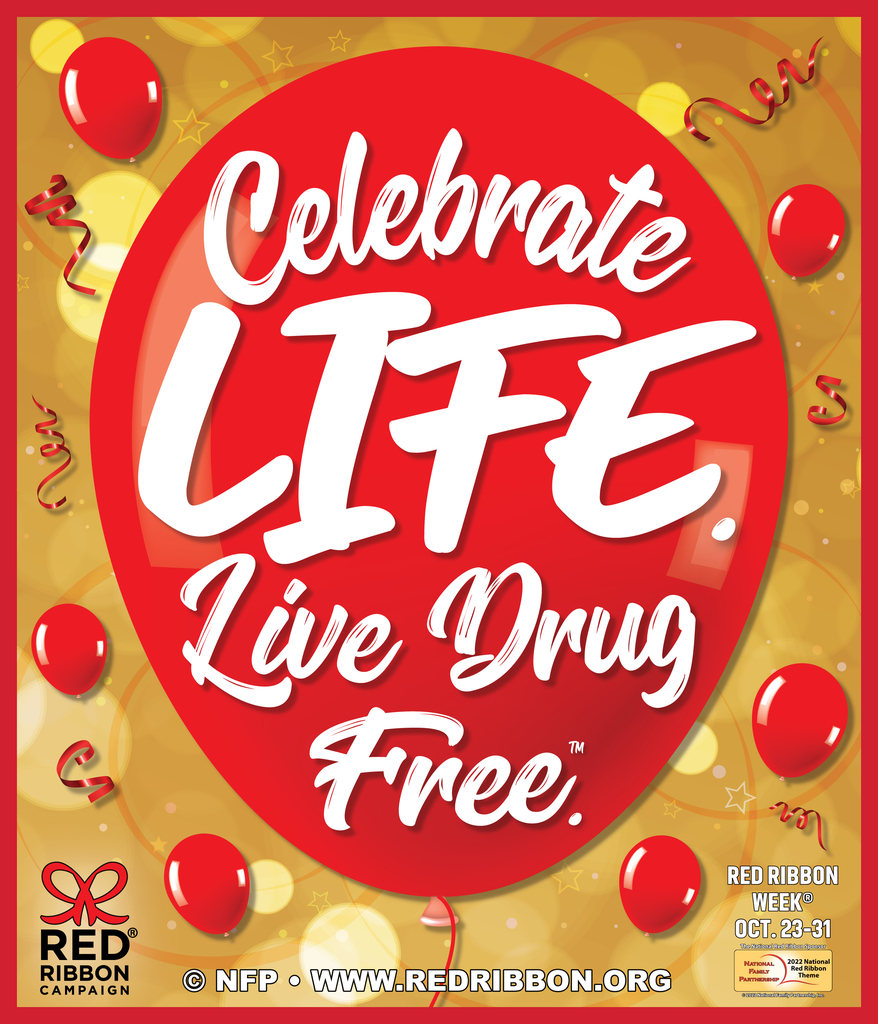 Bryan County Schools in Support of Kindness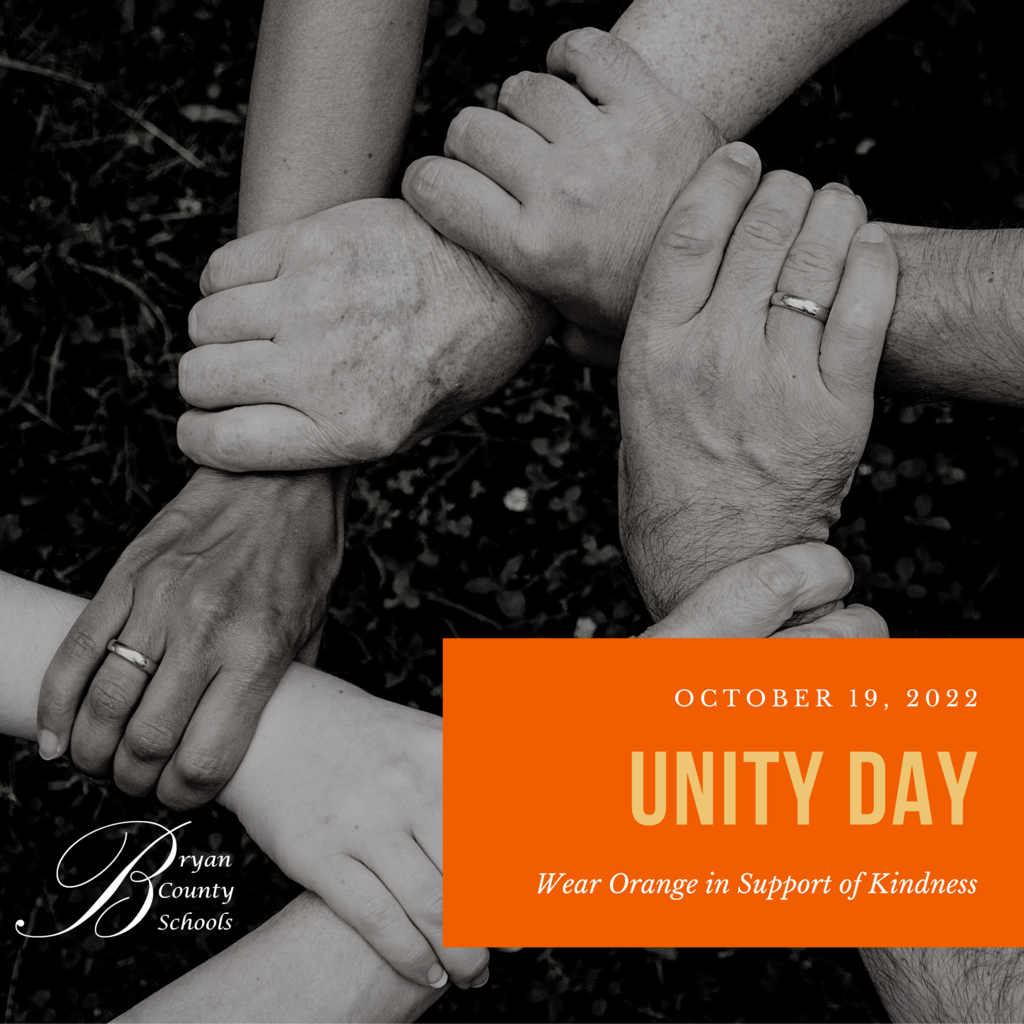 Richmond Hill Middle School welcomed Georgia State School Superintendent, Richard Woods Thursday, October 13, 2022. During his visit, Superintendent Woods presented the Georgia STEM (Science, Technology, Engineering, and Mathematics) certification banner to school principal, Dr. Elizabeth Bennett and approximately 600 students, confirming the 5-year STEM certification. After the presentation, Superintendent Woods was given a tour of the STEAM (Science, Technology, Engineering, Arts, and Mathematics) facilities and Innovative labs to see where the hands-on learning occurs. Congratulations RHMS students and staff for your hard work and dedication.